We make it easy to start planning your Gatlinburg vacation.
When you're planning your vacation, take a look at some of the helpful planning guides below. We've decided to share some of our favorite attractions and events to get you started!
Attractions
Gatlinburg and Pigeon Forge are filled with plenty of great things to do! Start planning which attractions to visit during your vacation by looking at some of our favorites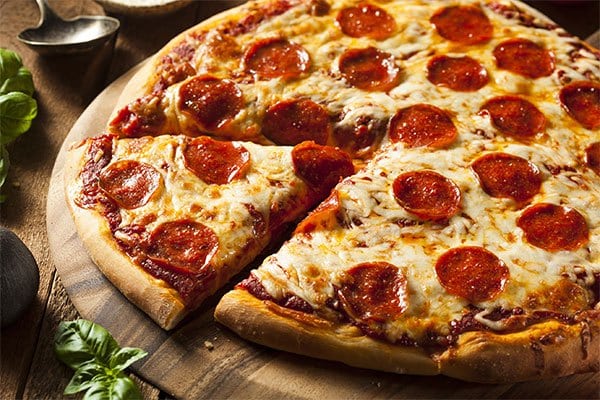 Restaurants
Take a look at some of our favorite restaurants in Gatlinburg and Pigeon Forge to start planning your meals for vacation!
Office & Directions
Of course, if you've already booked your vacation, you'll need to know a little bit about where we're located. For more information about our office and directions to Gatlinburg, click below.